To Our Shareholders
Together with all of our executives and employees, we will continue to devote our utmost to enable AGC to grow and become a global brand trusted by stakeholders around the world.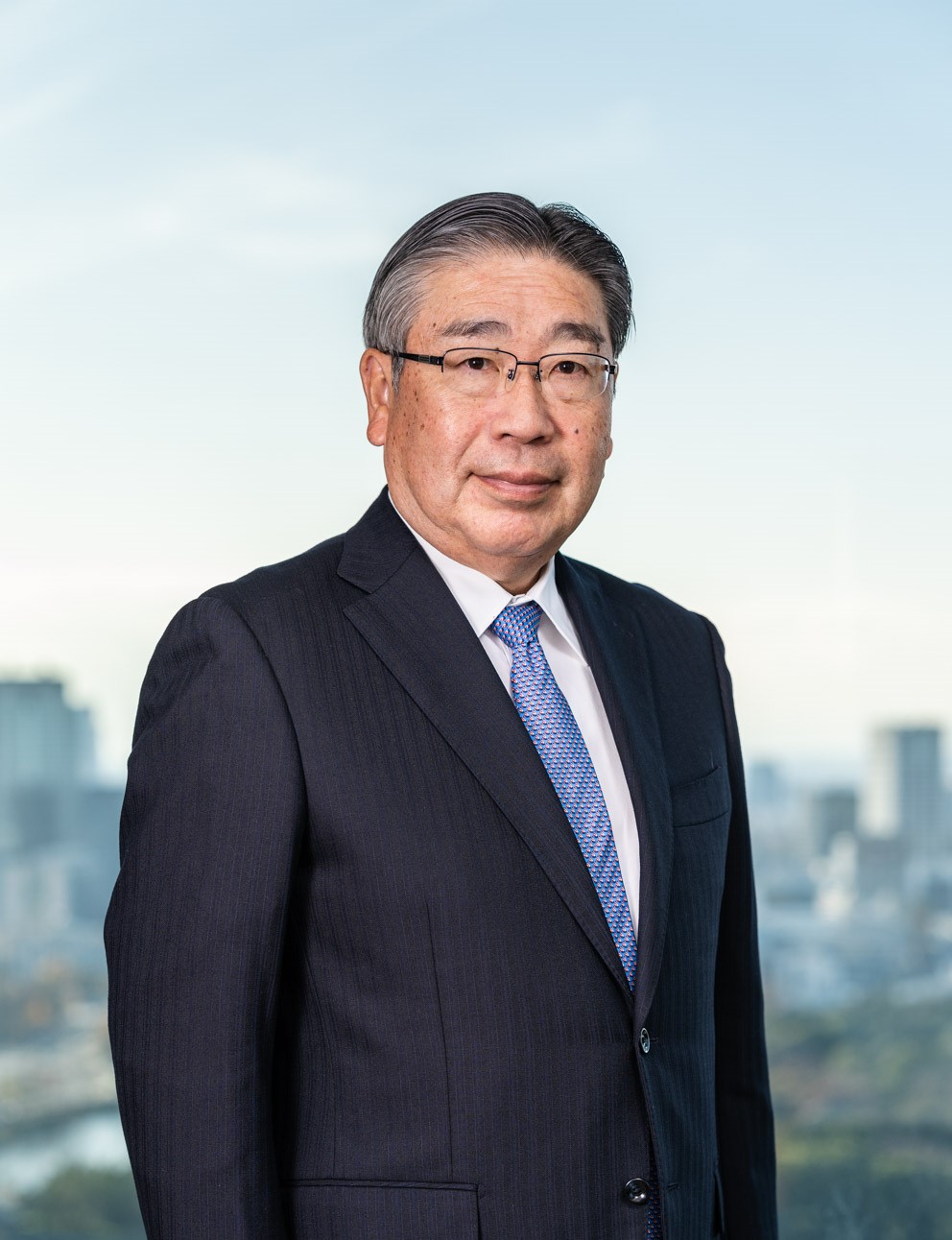 In the first half of fiscal 2018, we were successful in increasing net sales by 55.5 billion yen, compared with the corresponding period of the previous year, and lifting profits by 11 billion yen. These results were due to increased shipments in all business segments, especially shipments of automotive glass and chemical products. In addition, we have raised our operating profit forecast for the fiscal year from 130.0 billion yen to 135.0 billion yen. This was mainly supported by a higher-than-expected price increase for caustic soda in the chlor-alkali business in the first half. The interim dividend remained at the initial estimate of 55 yen per share. We estimate that the full-year dividend also will remain at the initial estimate of 55 yen per share.
On July 1, 2018, Asahi Glass Co., Ltd. changed its name to AGC Inc.
Although the former name was a familiar one, having been the name of the company since its founding in 1907, we will be initiating new challenges under our new name while continuing to adhere to our philosophy of "Never take the easy way out, but confront difficulties," a tradition since the company's founding.
Our aim going forward is to put all the group's efforts into growing AGC into a global brand that is trusted by stakeholders around the world. We look forward to your continued support in the future.
September 2018
Takuya Shimamura
Representative Director,
President and CEO